MyDailyChoice Marketing System!
Add your LiveGood username in the box below and click save.
Make sure you join our Telegram team group:
LiveGood Marketing Funnel (LEADSLEAP) Share-codes
These pages are created with LeadsLeap so make sure you join LeadsLeap first:
Enter and save your
LeadsLeap
userID below: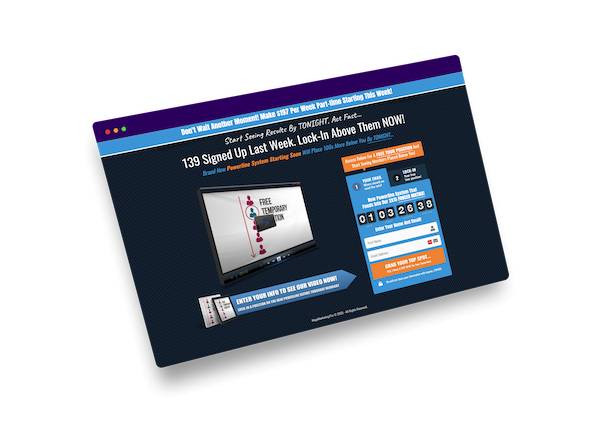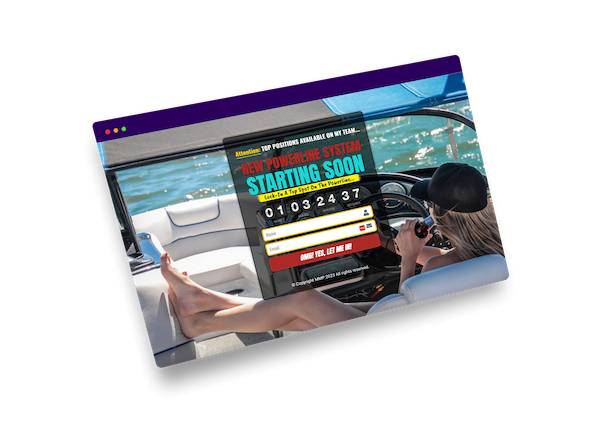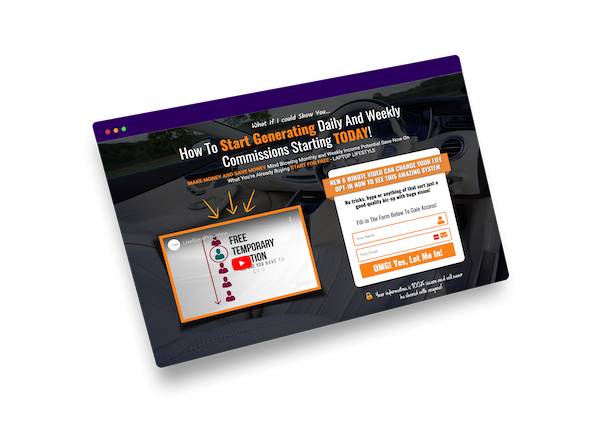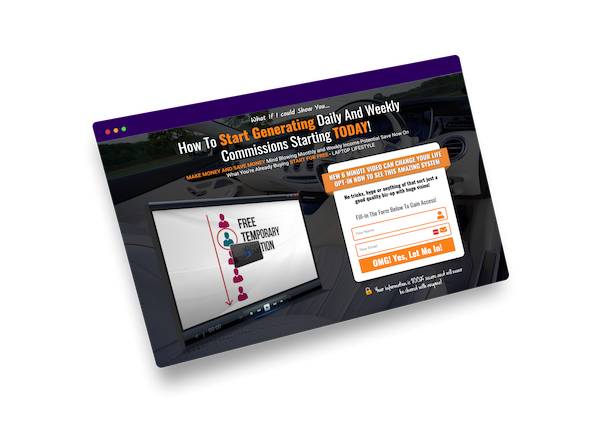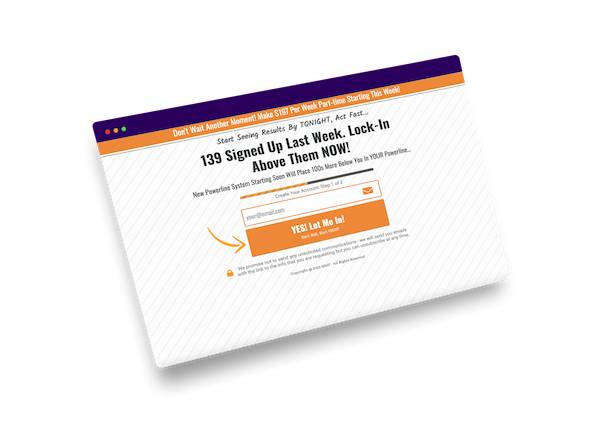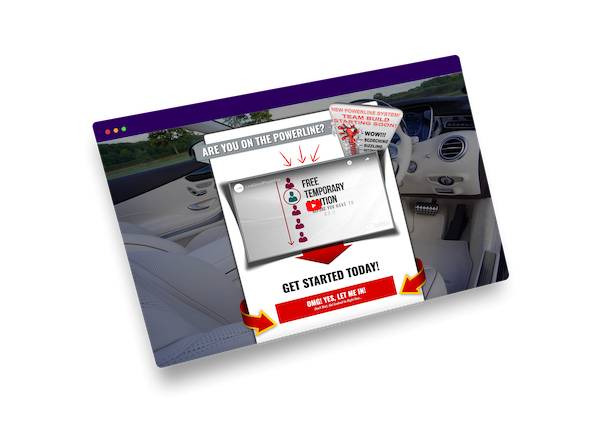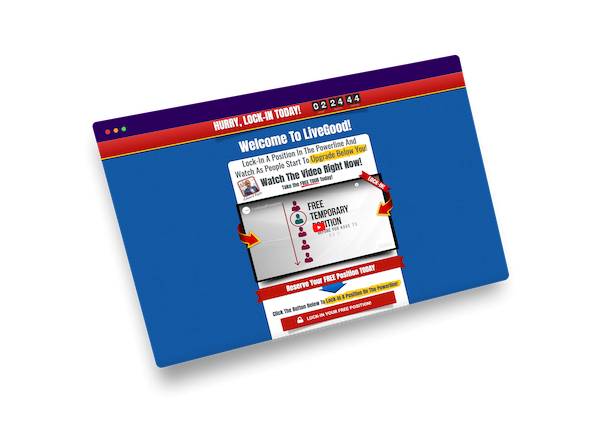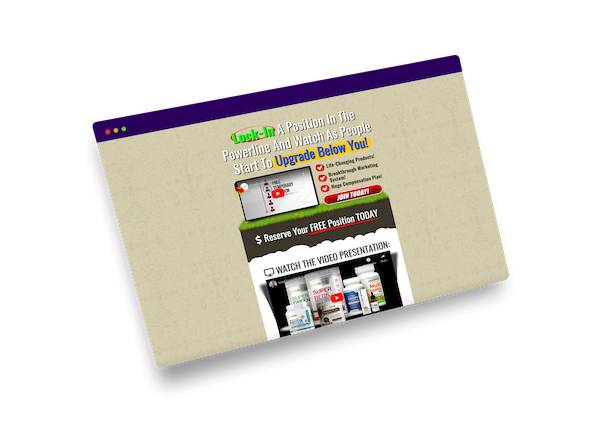 LiveGood Auto Responder Followup Messages: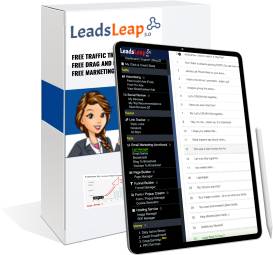 Here is a page you can share out easily with your team.
NOTE: There's no links to join LiveGood or anything.
OPTIONAL, If you need the share-code
to this page. Here it is below:

page-aNGVVMwVGw